Modern Yardz Inc.
|
5595 Magnatron Blvd, Ste E,
San Diego,
CA
92111
|
(619) 775-9554
Landscaping In San Diego, CA
Modern Yardz Inc. is a leading landscape company based in San Diego, California, that specializes in creating stunning outdoor spaces that cater to the unique needs of our clients. With years of experience in the industry, Modern Yardz has built a reputation for providing top-notch landscape design, installation, and customer service to homeowners throughout San Diego. We offer a wide range of services, from artificial turf & hardscaping to outdoor kitchens, all of which are customized to meet our clients' specific requirements. With a team of highly skilled and dedicated professionals, we are committed to delivering outstanding results that exceed our clients' expectations. Let us provide you with a FREE landscape design & quote!
We Offer Full Outdoor Space Renovations Including:
Landscape Design
Paver Patios
Concrete Patios
Artificial Turf
Outdoor Kitchens
Patio Covers & Pergolas
Fire Features
Seat & Retaining Walls
Landscape Lighting
Thomas Grimshaw
"Awesome job, awesome communication, very polite, highly recommend using modern Yardz"
Jacob Speckhard
"Thomas and his team are truly fantastic! They did a patio expansion for us and we were blown away by their professionalism and the speed and quality of their work. Thomas was involved and present from start to finish, helping..."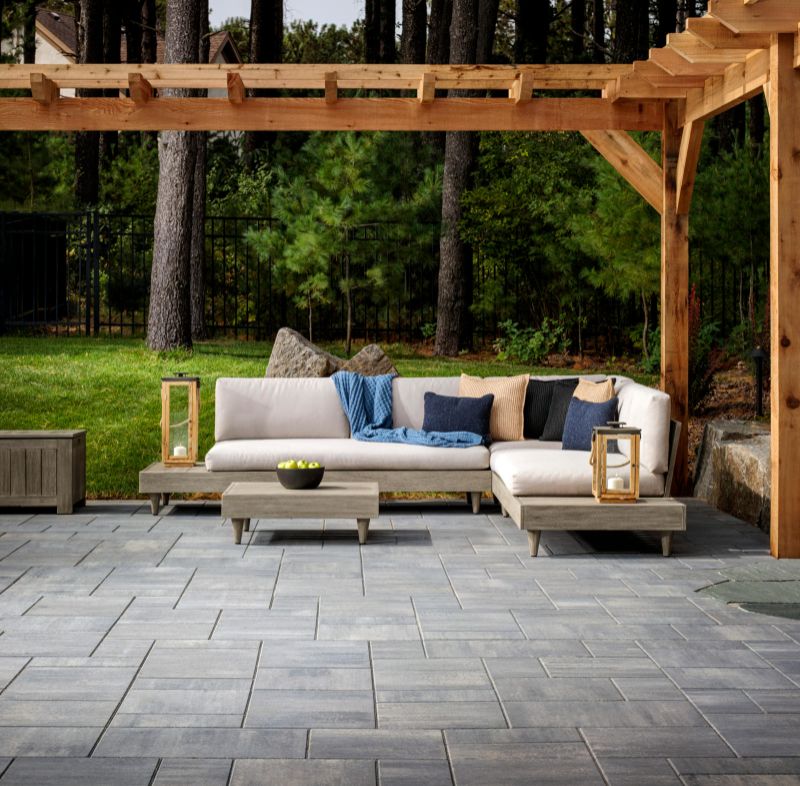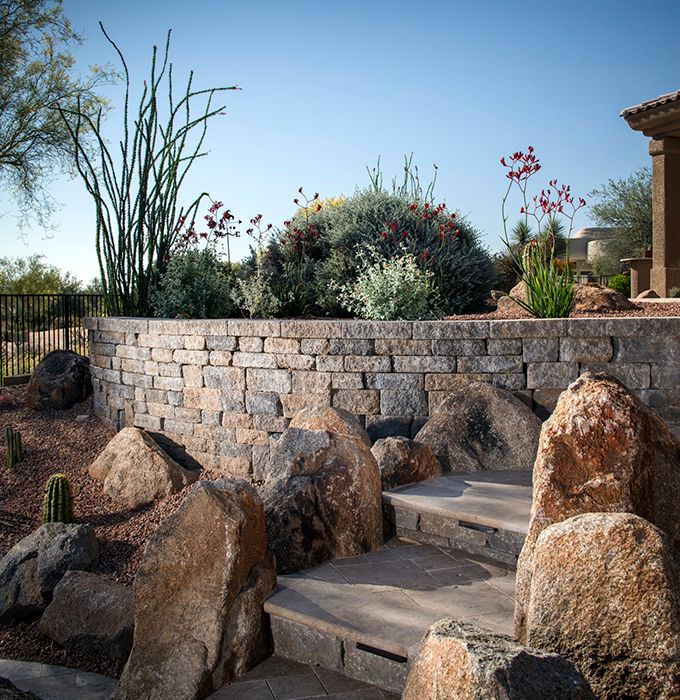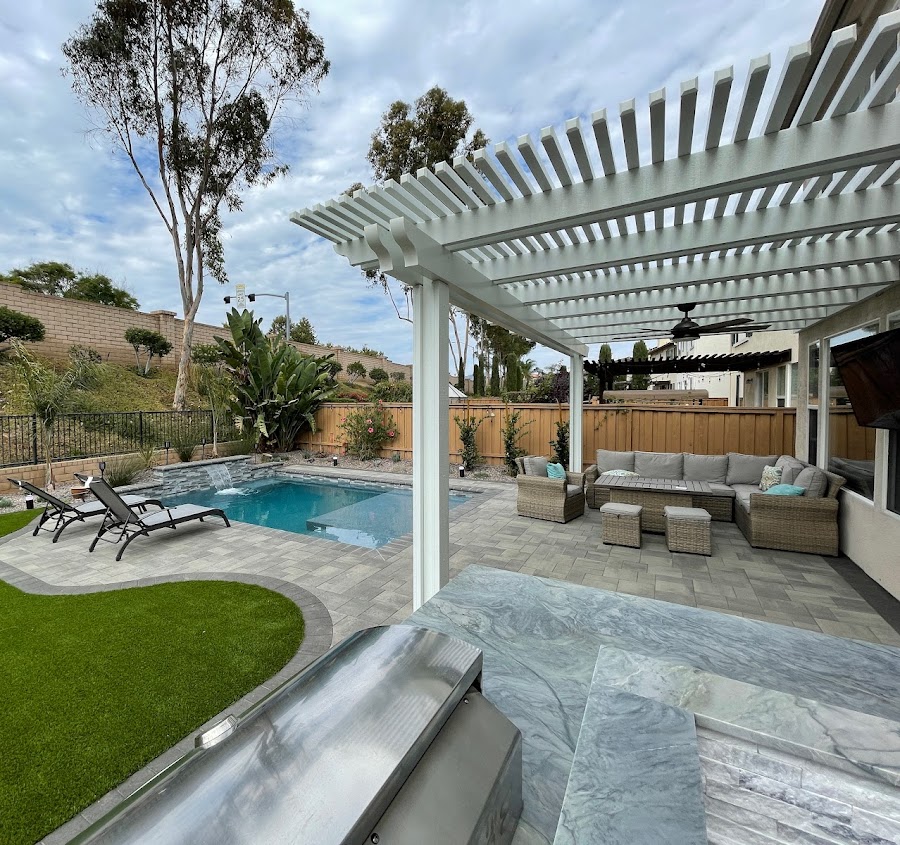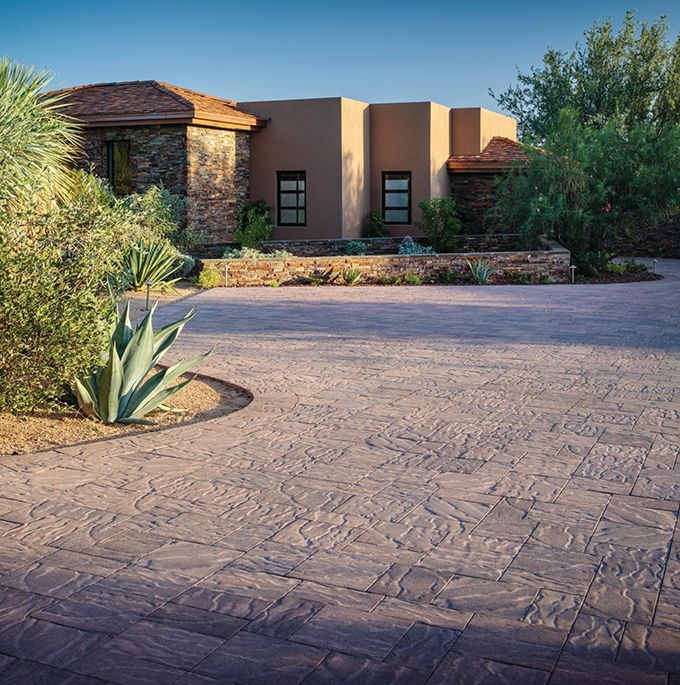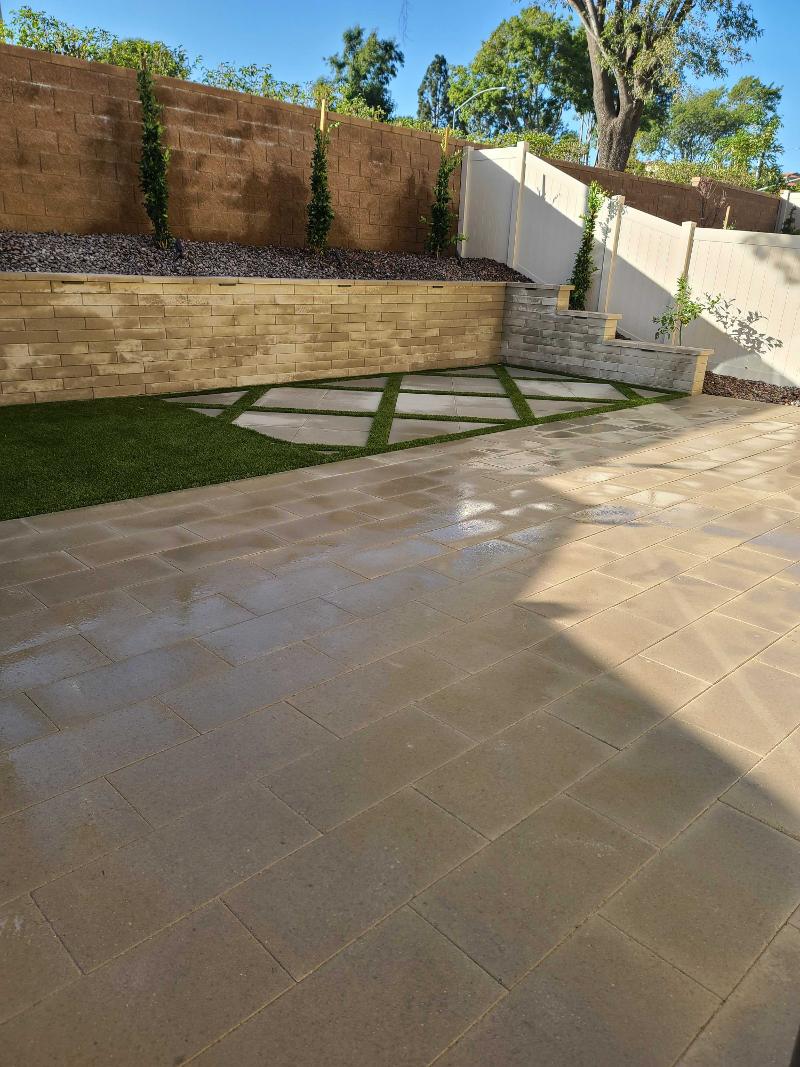 Thank you for contacting Modern Yardz Inc.. Someone will be in touch with you as soon as possible.
There was an error submitting the form. Please try again.